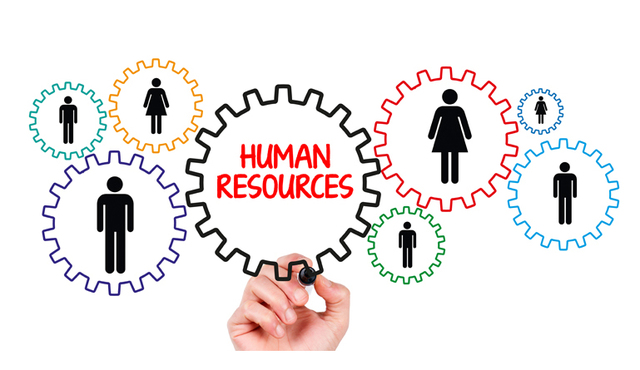 Personnel Management is a key factor for a business to be successful.
Especially, most enterprises in Vietnam are labor intensive, and that is one of the main reasons FDIs choose Vietnam. Enterprises need to consider the way not only controlling employees, but also stimulating and encouraging employees; efficient and effective management, better work environment, higher incentives are important. Furthermore, personnel management is a crucial factor for investors to use FDI capital properly.
AIC provides the following personnel services.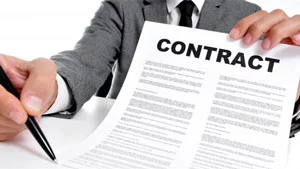 Labor contract creation and review
Initial insurance registration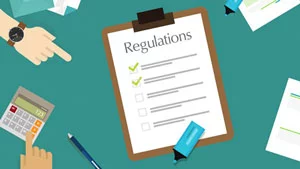 Labor Regulation, Internal Rules, Collective agreement creation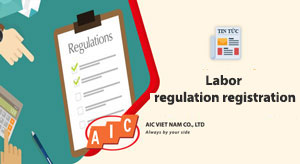 Labor regulation registration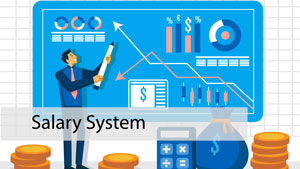 Salary system, salary scale creation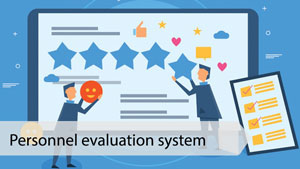 Personnel evaluation system creation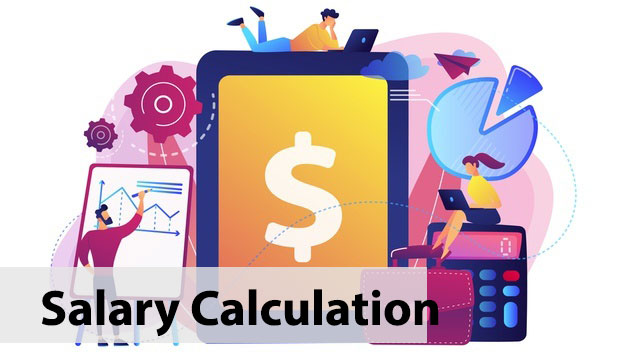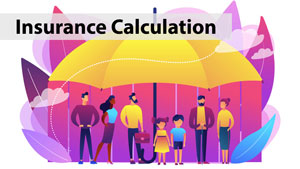 Monthly insurance calculation, declaration, and payment instruction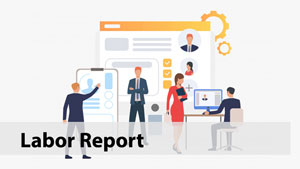 Labor report creation and submission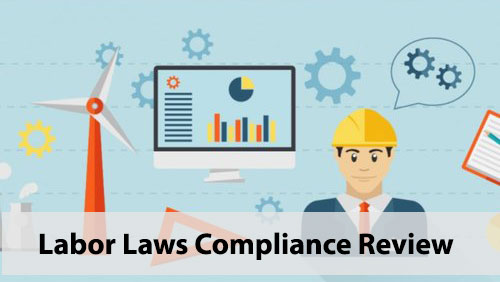 Labor laws compliance review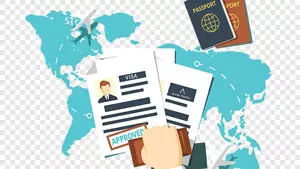 Visa, Work permit, Resident card Obtainment
4 reasons why you should choose AIC's services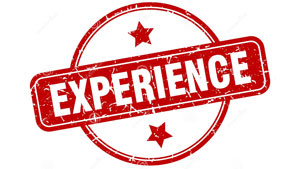 We have operated in the labor advisory filed for many years of experience with a consulting team fluent in Japanese, English, and Chinese.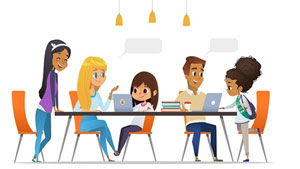 We deeply understand how Vietnamese think and work to offer the most beneficial consulting solutions for managers while ensuring the interests of the employee.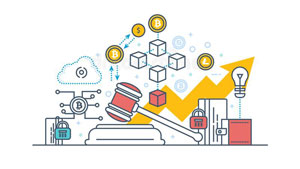 Keeping an open mind is our development orientation. Practically, we constantly study the laws and application to provide our customers knowledge to build the personnel management system that is consistent with reality and ensures the law labor compliance.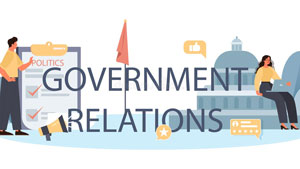 Having a strong relationship with labor agencies and many other authorities across the country, we are confident to bring the accurate and professional service quality to enterprises located in the North, Central and South.
A:
When an enterprise is newly established, it is necessary to have detailed instructions on the initial and long-term labor procedures.
When an enterprise searches for professional advisory and solution on labor issues arising during operation process. AIC constantly updates the provisions of the labor law system and ensures to minimize risks in labor inspection.
A: If the enterprise has employees after establishing, it is necessary to carry out the procedures for signing labor contracts, registering for initial insurance, and sending a labor report to the labor agency (the initial notice to the labor agency about the total employees who are working at the unit), obtaining for visa, work permit guaranteed by the enterprise (In case that the enterprise has foreigners working in Vietnam).
A: Because the enterprise was established under Vietnamese laws, if the Japanese laws are different from the Vietnamese laws in any issue, the enterprise must comply with the Vietnamese laws.
A: The Work permit is a mandatory legal condition for foreigners to work in Vietnam. On the other hand, Visa or Residence Card guaranteed by the enterprise is mandatory for foreigners to be able to stay in Vietnam.
A: The enterprise having 10 or more employees must register Labor Regulation at the specialized labor agency under the People's Committee of province/district where the enterprise is located (or register at the Labor Department of Management Board of the Industrial Park if the enterprise is located in the Industrial Park).
Q&A
Contact us
(+84) 24 39 765 761
Email: infor@aic-vietnam.com