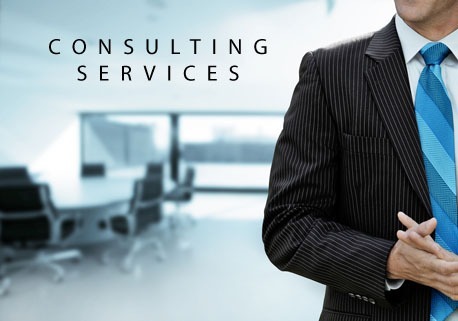 With an extensive understanding in terms of legal regulations, wide practical experience, and long-lasting relationships with the administrative authorities across the nation, we are proud of providing support for domestic and overseas Investors throughout their implementation process of investment projects in different business fields from establishment, license revision to operation termination.
Our business consulting services include: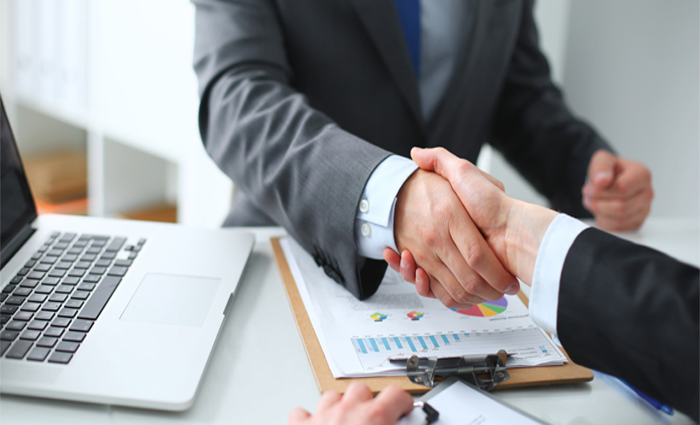 Establishment of Limited Liability Company/ Joint Stock Company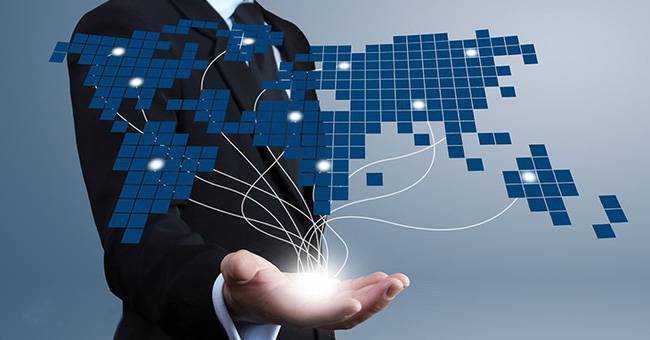 Establishment of Representative Office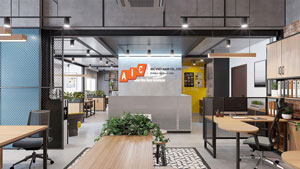 Establishment of Project Office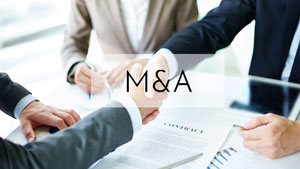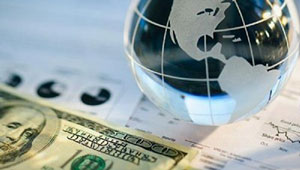 Overseas investment registration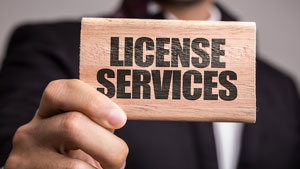 Application for business licenses
Employment service license
Labor outsourcing license
Business license for purchase and sale of goods and activities directly related thereto (retailing, leasing of goods, commercial agency, e-commerce…)
Construction capacity certificate
Tour operator license, etc.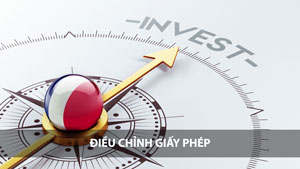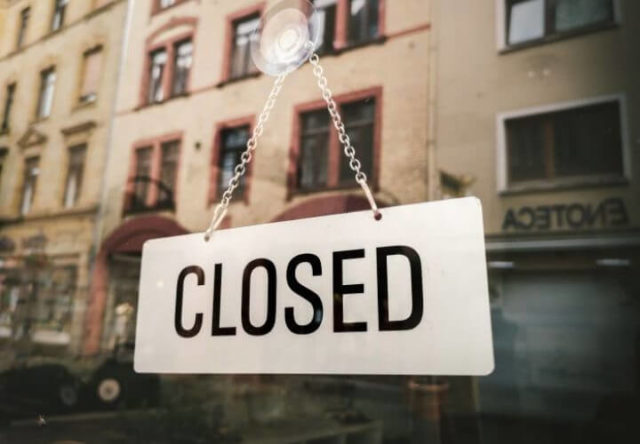 Business suspension, Company dissolution; representative office, project operation termination.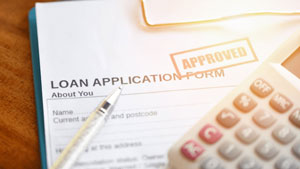 We have successfully supported many Investors including listed companies, unlisted companies, and individuals in their establishment procedure of 100% foreign invested enterprises and joint ventures.
Since establishment, AIC Vietnam has provided the establishment supporting services and related majors to thousands of Clients.
Business fields supported by AIC Vietnam:
| | |
| --- | --- |
| Manufacturing/ processing, high – technology | IT, CAD |
| Labor outsourcing, job placement | Real estate |
| Transportation, logistics | Education (Language Center, Kindergarten…) |
| Franchising | Health |
| Lease of goods | Finance, Insurance |
| Restaurant, hotel, tour operation | Design, Construction |
| Wholesale and retail distribution, brokerage, commercial agent, e-commerce. | Other fields such as market research, cleaning services, etc. |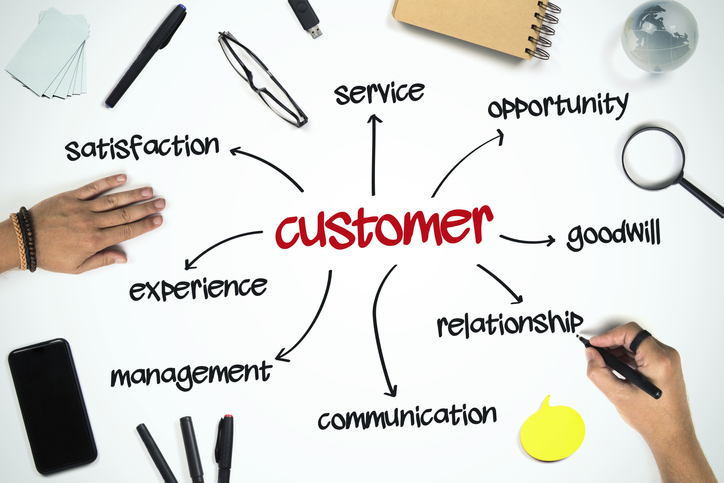 Comprehensive consulting services
We are providing all relevant consulting services with which an enterprise/representative office could operate legally in Vietnamese market, including from the establishment services and related majors (application for business licenses, investment reporting services, etc.), general administrative and human resources services (application for work permits, visas, labor regulation registration, etc.), corporate accounting services and taxation consulting support services (accounting system and accounting book set up, financial statements review, tax declaration and finalization, etc.) to case-by-case intensive consulting services.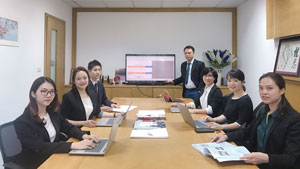 Professional and experienced personnel
Since our establishment in 2008, we have supported thousands of domestic and foreign enterprises in the procedures of establishment and others related. With years of experience in supporting a number of Clients operating in different fields, we have developed a team of experts with extensive knowledge of Vietnam's legal regulations as well as practical implementation.
With a team of more than 40 staffs who are fluent in Japanese and English (including 4 Japanese staffs), foreign Investors absolutely do not confronted with any language barriers. We provide not only consultancy and support of the procedures inside Vietnam but also detailed instructions for Clients to prepare necessary documents in Japan for their investment in Vietnam.
Our employees will be in charge of entire professional works from composing necessary dossier, submitting application dossier, and negotiating with administrative agencies to ensure the rapid progress. The dossier shall be prepared in Vietnamese for submission to the administrative authorities and the registration contents shall be translated into English or Japanese for the Clients' control of registration information.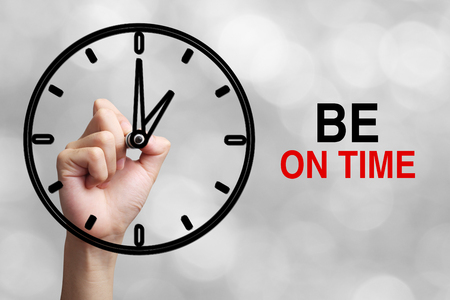 Rapid and accurate procedures
With the objective of "Schedule assurance and maximum benefits for Clients", we are always proud of gaining the satisfaction and trust of the Clients that have been coming to AIC Vietnam because of AIC providing for services on and even ahead the schedule committed to the Clients.
In addition, having good relationships with authorities nationwide and a system of offices spreading from North to Central and South Vietnam as well as a branch in Japan, AIC Vietnam has good understanding of the local regulations so we can provide support for our Clients in all regions promptly and accurately that helps save time and costs of the Clients.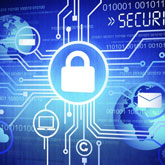 Information security
Information security is one of the most important factors in doing business. Understanding such importance, we have set up a storage system to secure totally the Clients' information to third parties.
A: Normally, Clients need to prepare some documents such as: Incorporation Certificate, financial statements, and passport of the legal representative of the Investor, Vietnam-located office lease contract, passport of the legal representative of the company to be established in Vietnam, etc.
A: Clients are not required to be present in Vietnam to carry out enterprise establishment procedures. However, regarding the establishment of a representative office, the chief representative needs to be present when registering the stamp specimen and receiving the stamp at the Police Office
A: It normally takes between 2 and 3 months, including the time for planning and dossier preparation to establish an enterprise/a representative office in Vietnam.
A: There is no legal regulation on investment capital amount for most of business lines. Investors can decide their capital amount corresponding with their business scale. However, it should be noted that some business lines require legal capital amount or deposite (such as labor outsourcing services, job placement services, insurance, vocational education activities, etc.).
A: According to the regulations of the Law on Enterprises, the charter capital of an enterprise needs to be fully contributed within 90 days from the issuance date of the Enterprise Registration Certificate.
A: Individual Investors can also establish a company in Vietnam. In this case, the procedures of registration of establishment in Vietnam are exactly the same as the procedures of the Investors who are organizations. However, instead of submitting Financial Statements of the enterprises, individual Investors are required to provide documents to prove their financial capacity such as Confirmation on bank account balance.
Q&A
Contact us
(+84) 24 39 765 761
Email: infor@aic-vietnam.com