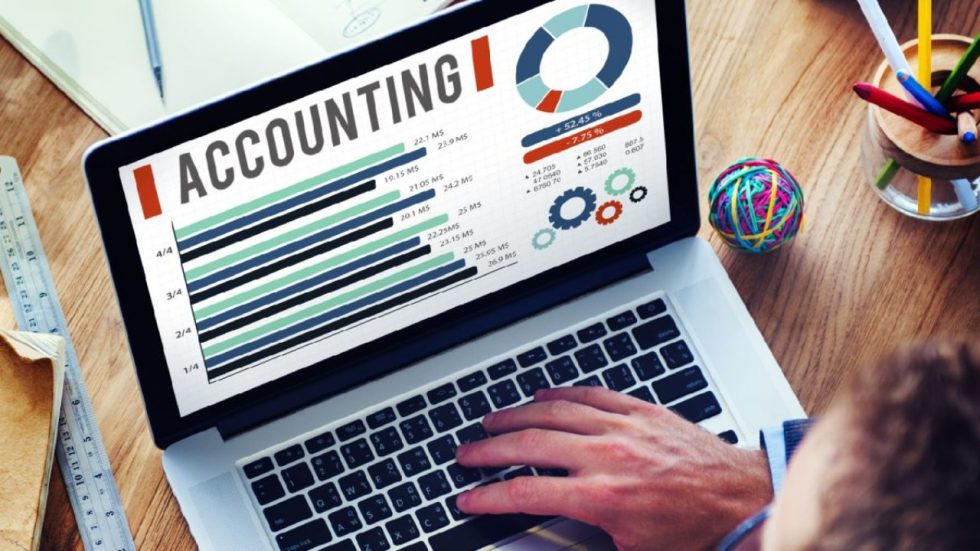 We are capable of providing a wide range of accounting services in accordance with current Vietnamese accounting standards and regulations. We can make accounting books and build financial statements from simple to detailed for customers to use in Japan and provide effective support for management purposes. We encourage bookkeeping at the client's company, and we provide professional accounting training for our clients' employees. We support our clients in all steps of the establishment and commissioning process.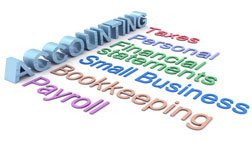 Set up an accounting system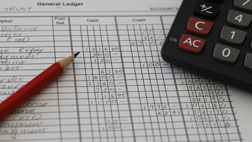 Bookkeeping/Review/Training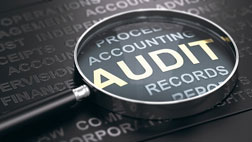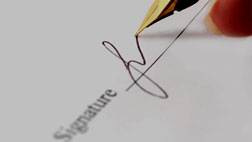 Chief accountant's signature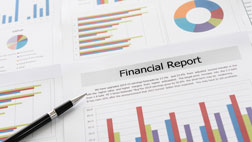 Reviewing financial statements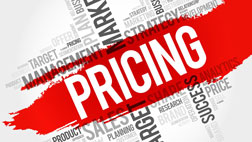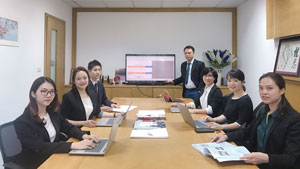 We are a professional team in bookkeeping services for foreign-invested enterprises. Our customers are investors from Japan, Singapore, Thailand, USA, Hong Kong, Mainland China and European countries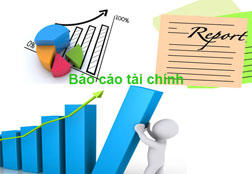 Accounting reports are mandatory made by Vietnamese language, and we will also provide English, Japanese or Chinese version. We have a team of consultants who are always ready to support customers in English, Chinese and Japanese languages
A:
When you are considering the cost-effectiveness! Bookkeeping services will ensure to maintain, even improve efficiency in the accounting work at a reasonable cost instead of building and managing an accounting team in the Enterprise .
When you need professional advice and handling in accounting books! We are always committed to the highest level of compliance with accounting laws, which ensures that the risks of non-compliance with standards are minimized.
When you want to guarantee objectivity and maintain positive internal management! With an objective view, we will make recommendations to improve internal control towards the goal of cost-effectiveness.
A: Our bookkeeping service is an all-in service. We will receive all vouchers, documents and information related to accounting records from customers, then make accounting books and prepare financial statements
A: Currently, financial statements in Vietnam are required to be prepared according to Vietnamese accounting standards (VAS). However, we also provide service on creating financial statements according to international accounting standards and consolidated reports to serve the purpose of reporting to the parent company.
A: We will provide a list of documents that the customer needs to prepare. Usually the documents related to the creation of accounting books include invoices, contracts, customs declarations, etc. The documents could be sent to us via PDF file (with security) or collected by our staffs directly at the customer's office.
Q&A
Contact us
(+84) 24 39 765 761
Email: infor@aic-vietnam.com